Introducing RealtyPlus: The Ultimate Homebuyer's Advantage!
RealtyPlus, brought to you by Norcom Mortgage, will streamline your home buying experience while saving you money on the transaction
You're ensured a stress-free home search and purchase experience by working with a licensed professional realtor – all RealtyPlus Partner Agents have been fully evaluated and are highly rated by previous homebuyers.
Receive a free pre-approval from one of our mortgage lender partners – become approved for a specific loan amount before shopping, lock an interest rate for up to 90 days and strengthen your offer with proof of financing
Receive up to $10,000* towards closing costs when you choose to work with our exceptional real estate and mortgage partners!

https://www.norcomrealtyplus.com/
First Time Homebuyer Advantage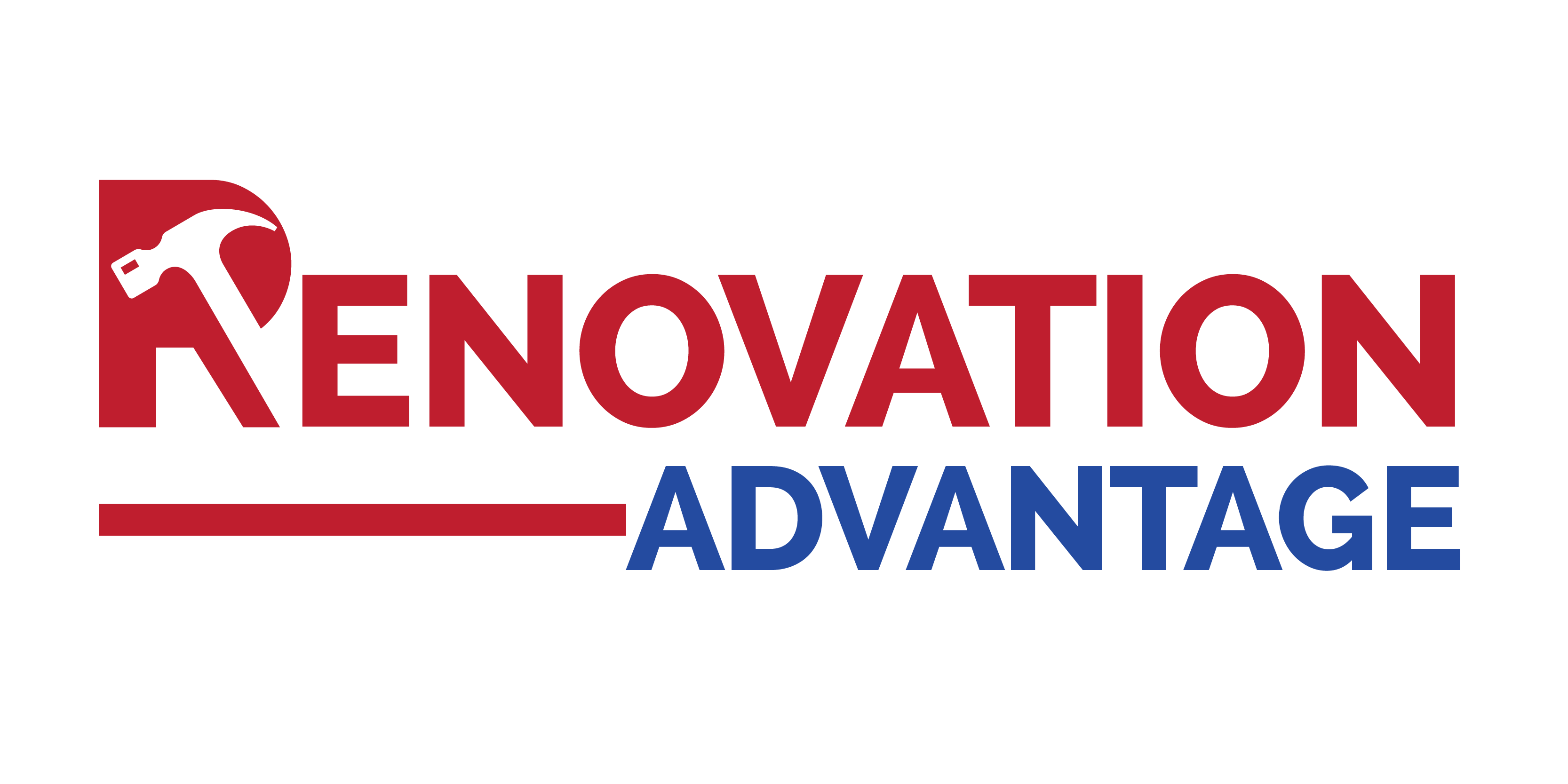 Buying a fixer upper, or just want to make that home into the home of your dreams? Find out how a renovation loan can help you accomplish it all! Work with our experienced partners AND receive cash back after closing!
Florida Relocation Advantage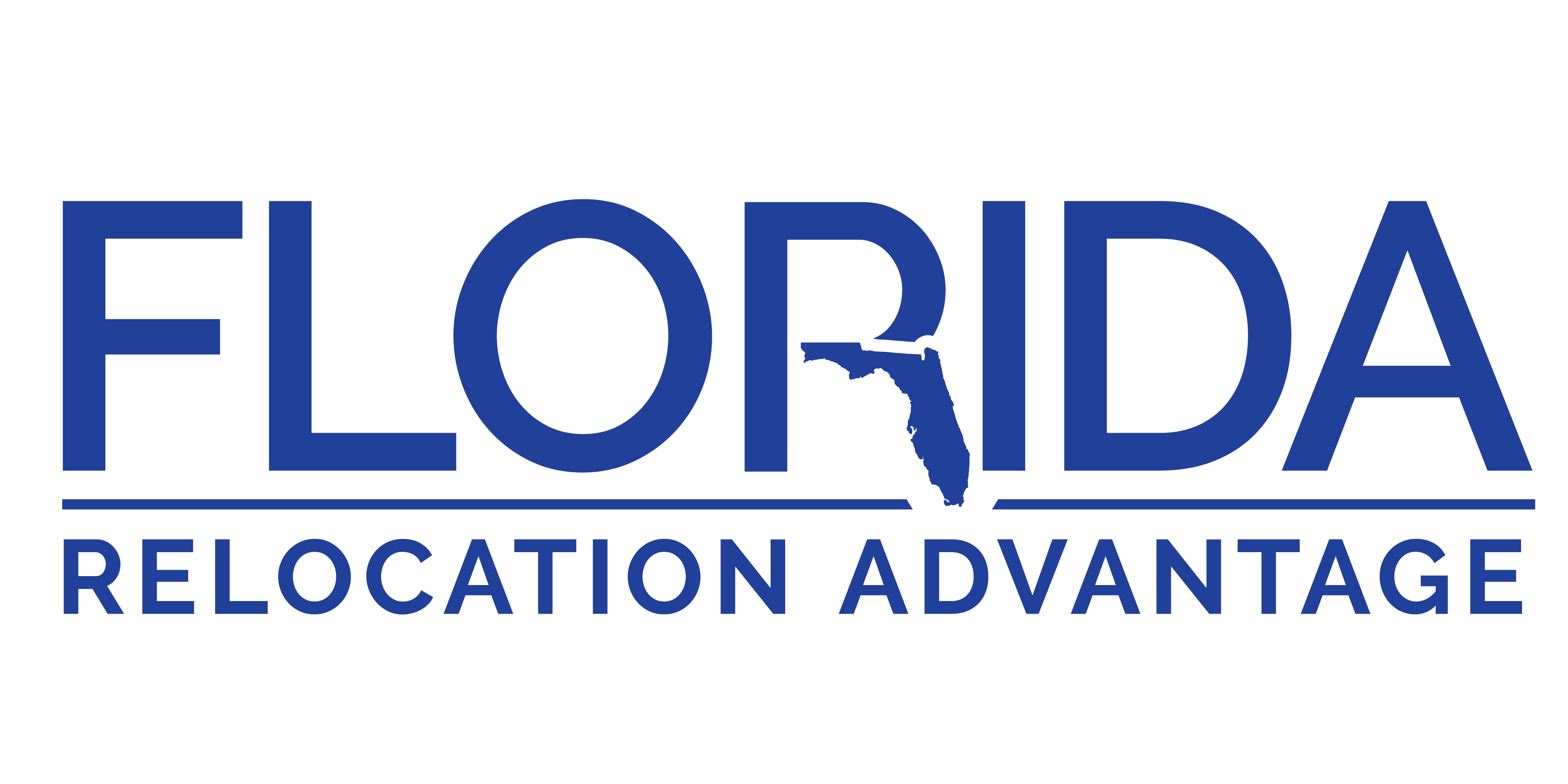 Ready to leave the cold and snow for sun and surf? If you are thinking of relocating to the sunshine state, work with our experienced relocation partners AND receive cash back after closing! Contact us today to learn more.