Monday, May 16, 2022 / by Suzanne McGuire
Arguably, the most important step in your homebuying or home-selling journey is finding the right Real Estate Agent. According to the National Association of Realtors, 87% of buyers recently purchased their home through a real estate agent or broker, as everyone should. Real Estate agents are there to guide you and simplify your homebuying or home-selling process; they have access to knowledge and resources that you will not be able to find anywhere else. However, finding the right agent for you might be challenging.
Here are 6 steps to ensure you choose the right Real Estate Agent.
1. Do Your Research In Advance
Many of you will start your home buying or selling journey online. According to the National Association of Realtors, 41% of home buyers start their journey online. You'll use marketing platform websites to view properties and start looking at homes. These marketing platforms will offer to connect you to an agent or brokerage which is paying for advertising placement services.


2. Ask Your Friends and Neighbors
Reach out to your friends, family, and social circles. Ask them who they used and if they would use them again. Then ask follow-up questions: Why would you use them again? Or why wouldn't you use them again?
Gone are the days of kings and queens of the neighborhood. Oftentimes, when selling your home, it's best to work with someone who doesn't have 3 other listings in the same community.
If you choose to work with someone who wants to be in your community, you may discover they'll go the extra mile to get their foot in the door. Every listing is a potential profit center for your agent. A great agent understands that with the right marketing plan, they should be able to add two more listings and three buyers from one listing. Make sure you are working with an agent who understands the true value of listing your home.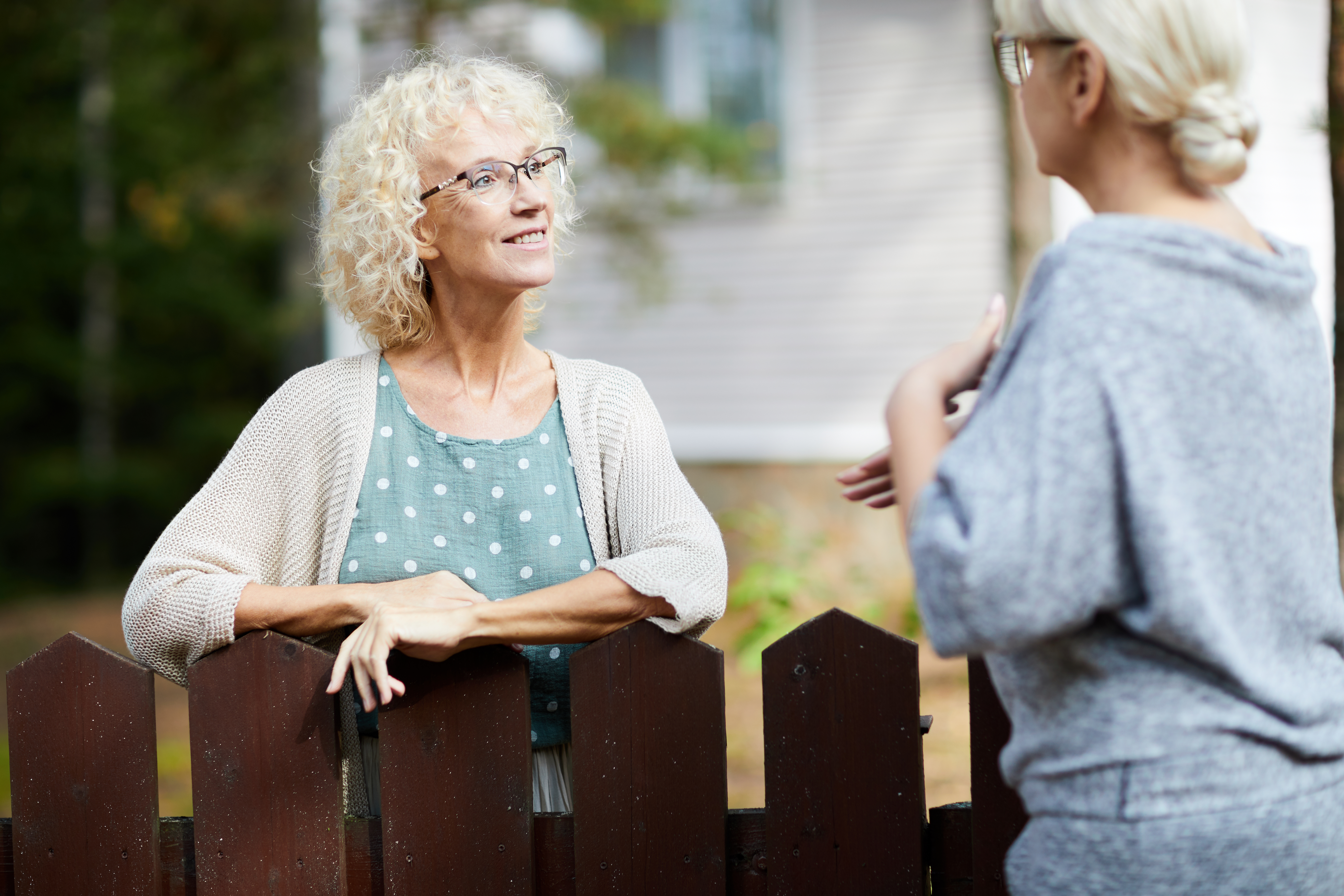 3. Meet 3 Agents and Interview Them.
According to the National Association of Realtors 82% of recent sellers contacted only one agent before ?nding the agent they worked with to sell their home. This tells us typically the first person you call or who calls you gets the job. You have an opportunity to work with someone who can make the process easier and less stressful, find someone who has the skills to get you where you're going and who can help you through what will be a stressful process. This is possibly the largest purchase decision you will ever make and certainly the largest decision you'll make this year. Allow your agent to guide you through the process and understand going in, many things will be out of your control. That's usually where the stress comes in.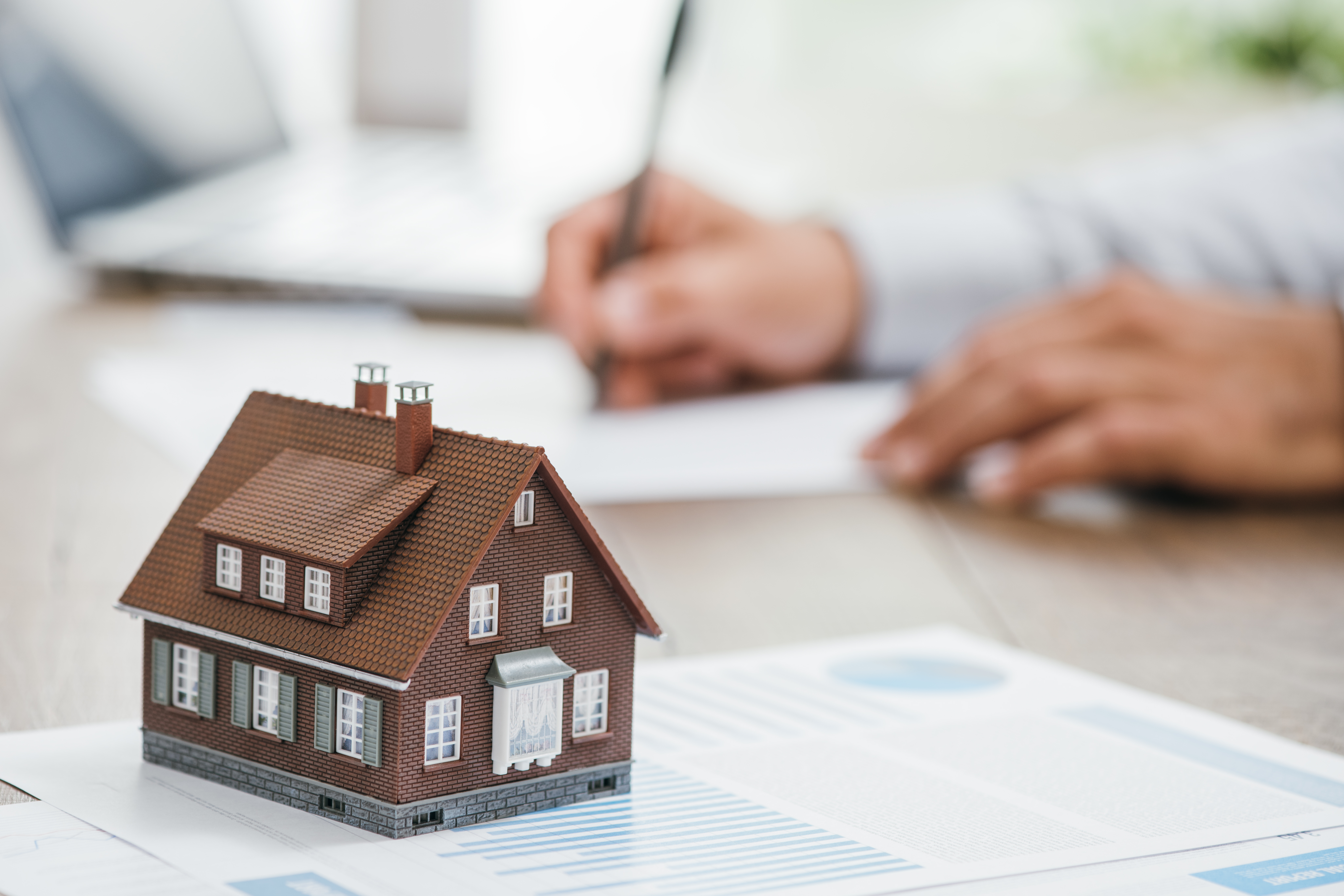 4. Are you Buying or Selling?
Oftentimes, we think real estate professionals can do everything; some can. These days many top professionals have organized into teams with specialists in each area of the business. This is great for you; you'll be working with the right agent from the start.

You are in control of who you choose to work with. Don't be afraid to tell your agent how you like to be communicated with. Do you prefer text, email, or phone calls? How much notice do you need prior to a showing? When are you available to tour properties? Etc.


Our job as your Realtor is to guide you through the process. No one wants you to buy something that isn't right for you. No one wants tosell your home if you're not ready to move. Occasionally these are fears that get raised. Your Realtor is your partner in the process and will only ever be guided by our Code of Ethics and what's best for you.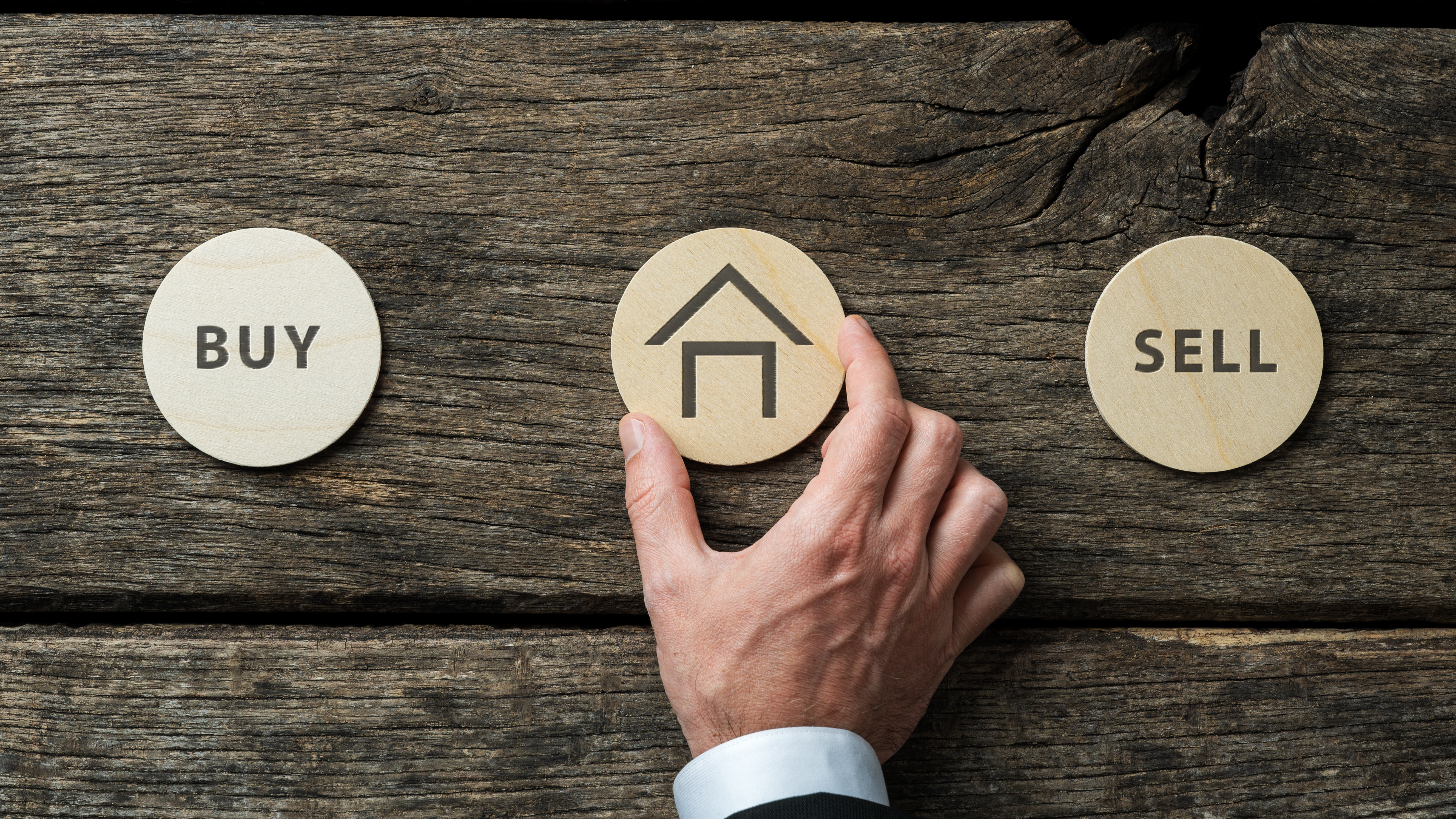 5. Advanced Education & Training
Keep an eye out for professional designations. These are signs an agent has invested in their career with additional education and resources, which will benefit you.

GRI = Graduate Realtor Institute
CRS = Certified Residential Specialist
SRS = Seller Representative Specialist
ABR = Accredited Buyers Representative
SRES = Senior Real Estate Specialist (specializing in working with seniors and their family's)

These are just a few of the designations available to real estate professionals.
You can learn more about designations and certifications.
6. Understanding the Agency Relationship
This is an area that can sometimes be confusing. In Florida, we are all considered Transaction Brokers. Transaction Brokers provide limited forms of representation to a buyer, a seller, or both in a real estate transaction but does not represent either in a fiduciary capacity or as a single agent.
There are 6 Duties of Care provided by your transaction broker.
1. Dealing honestly and fairly;
2. Accounting for all funds;
3. Using skill, care, and diligence in the transaction;
4. Disclosing all known facts that materially affect the value of residential real property and are not readily observable to the BUYER;
5. Presenting all offers and counteroffers in a timely manner, unless a partyhas previously directed the licensee otherwise in writing;
6. Limited confidentiality, unless waived in writing by a party. This limited confidentiality will prevent disclosure that the SELLER will accept a price less than the asking or listed price, that the BUYER will pay a price greater than the price submitted in a written offer, of the motivation of any party for selling or buying property, that a SELLER or BUYER will agree to financing terms other than those offered, or of any other information requested by party to remain confidential. You may request additional representation, should you sign a form which moves your agent to Single Agent status, then go from Customer to Client. Ask the agents you interview about agency relationships, and which is best for you.
---